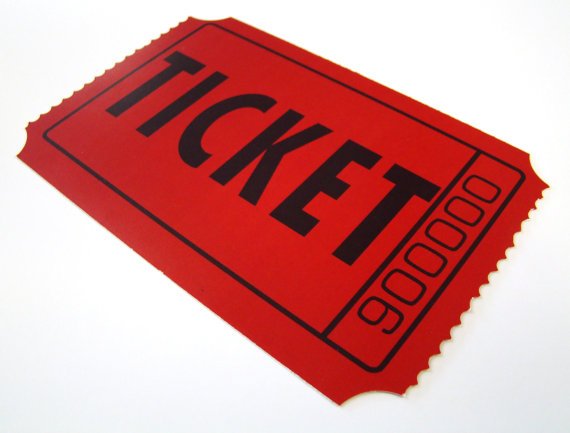 There have been some nice changes to the retreat raffle!
Now, when you participate in a variety of activities with the guild, you can earn tickets towards the retreat raffle. In addition, taking part in the quarterly challenges now earns you 5 tickets!
● Completing Quarterly challenges - 5 tickets
● Bonus for completing all quarterly challenges - 10 tickets
● Presenting the Program for a meeting - 5 tickets
● Serving on a committee or event - 5 tickets
● Posting on social media must use #pghmqg- 1 ticket
● Participating in Show n' Tell - 1 ticket
Here's the dreaded fine print : When it comes to social media, you are on your own with remembering to use the hashtag. Totals for the week will be tabulated on Sunday mornings. This is not retroactive, so posts from 02/05/23-evening of 02/12/23 have already been counted.